4.7 out of 5 stars (based on 23 reviews)
Let us know your expierence!
Reviews from our lovely customers
Very good shop with very good service. Would recommend.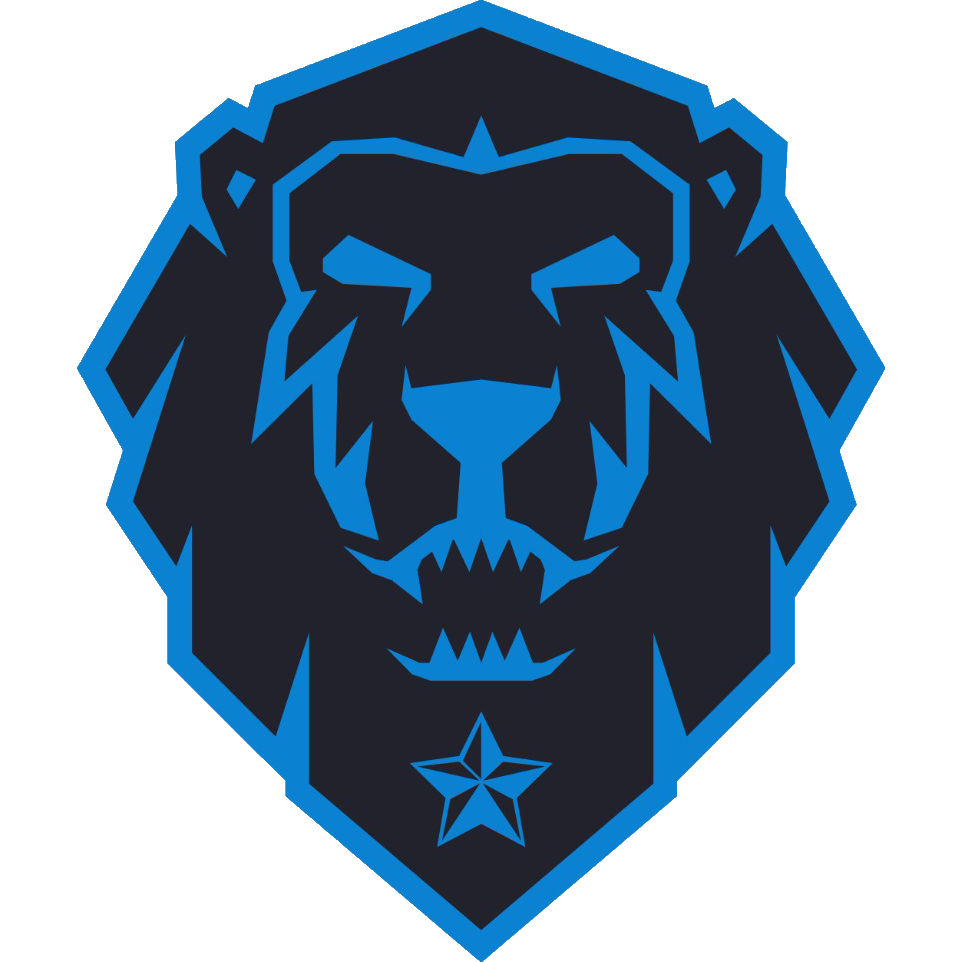 Awesome shop and great deals
Koop hier voortaan al mijn sealed producten, dikke aanrader!!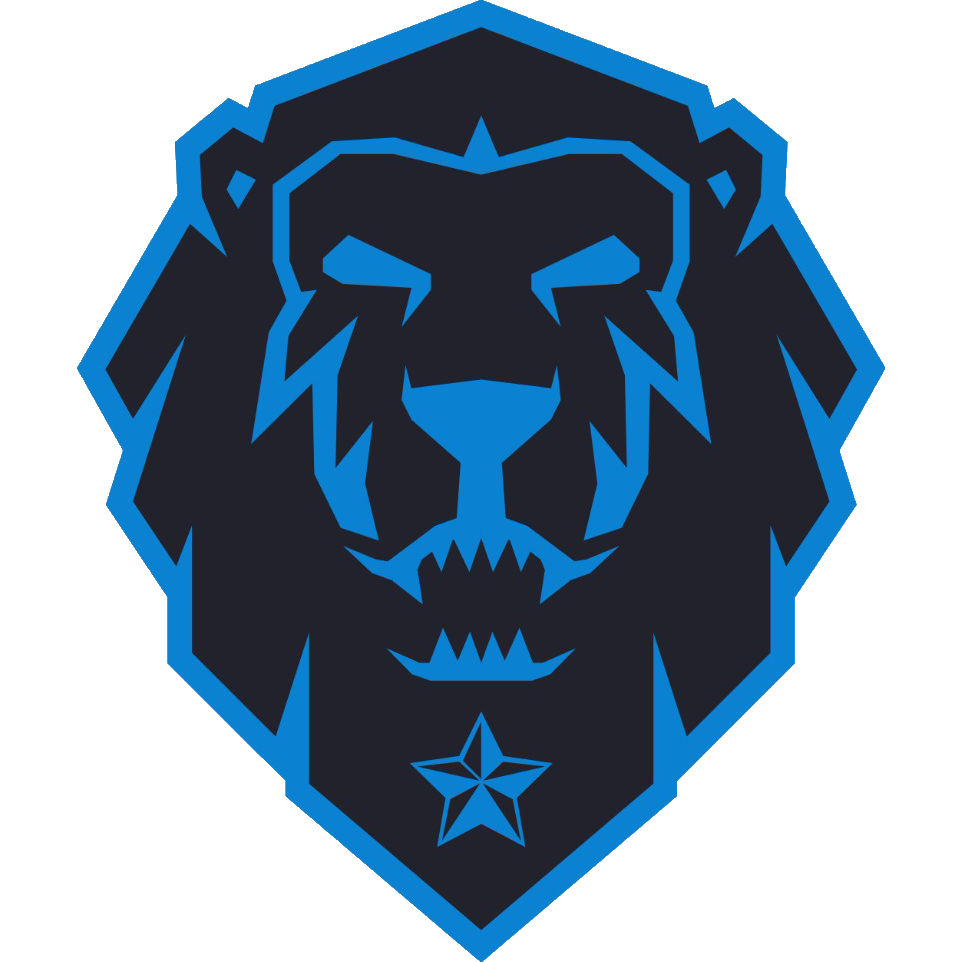 Excellent shop, no regrets!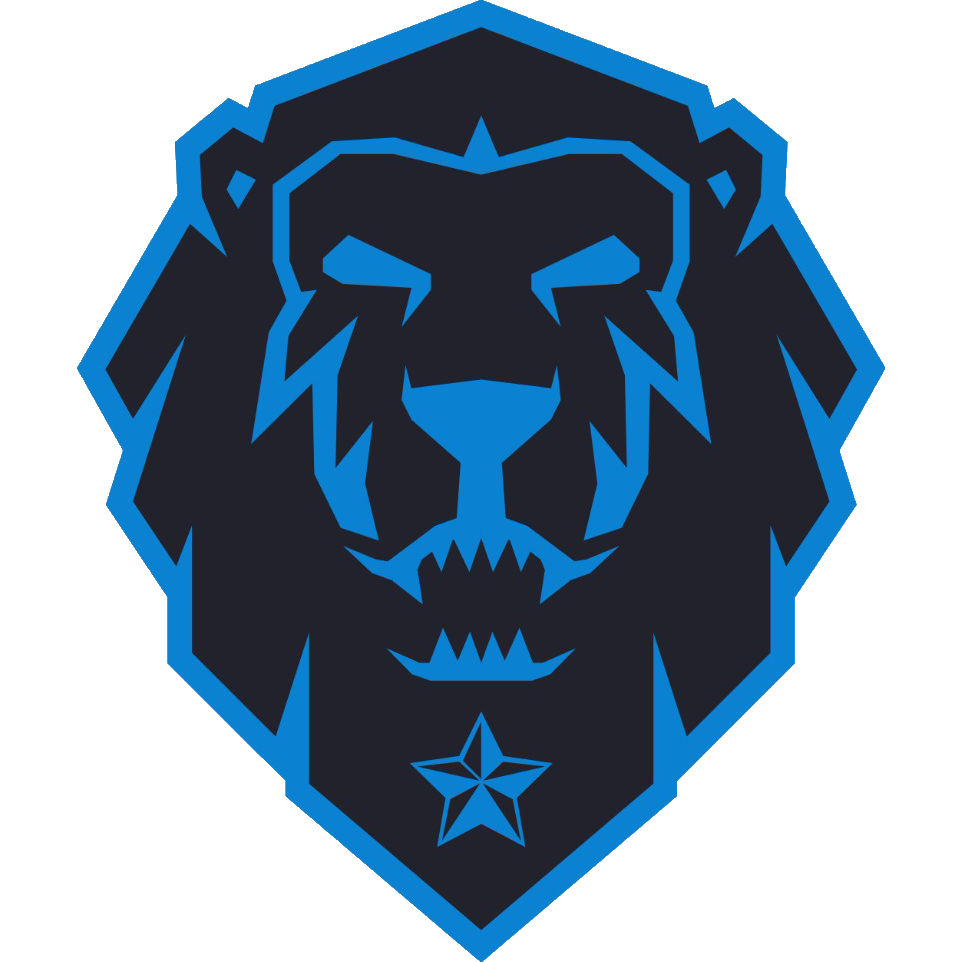 Excellent shop! Got a free gift on my first order. Will definitely be back.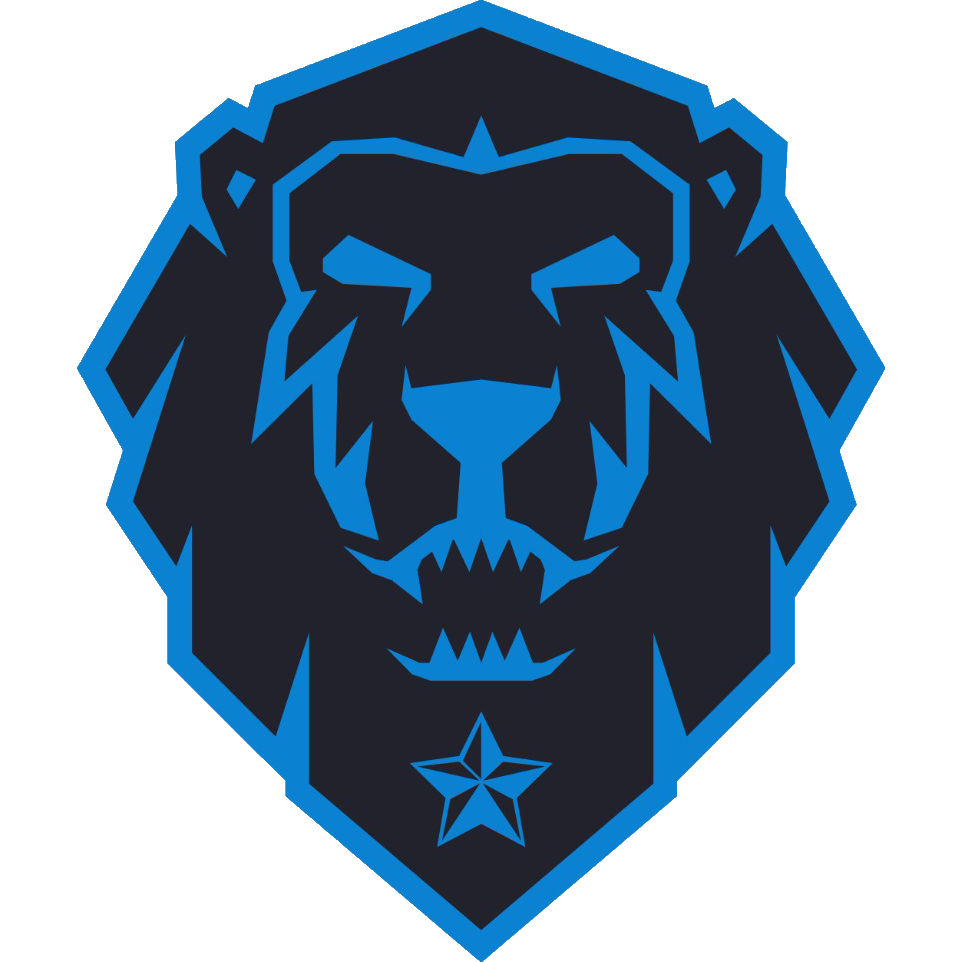 Aardige mensen en organiseren erg leuke locals. Veel passie voor hun hobby en dat is terug te zien in de service. Onzettende aanrader!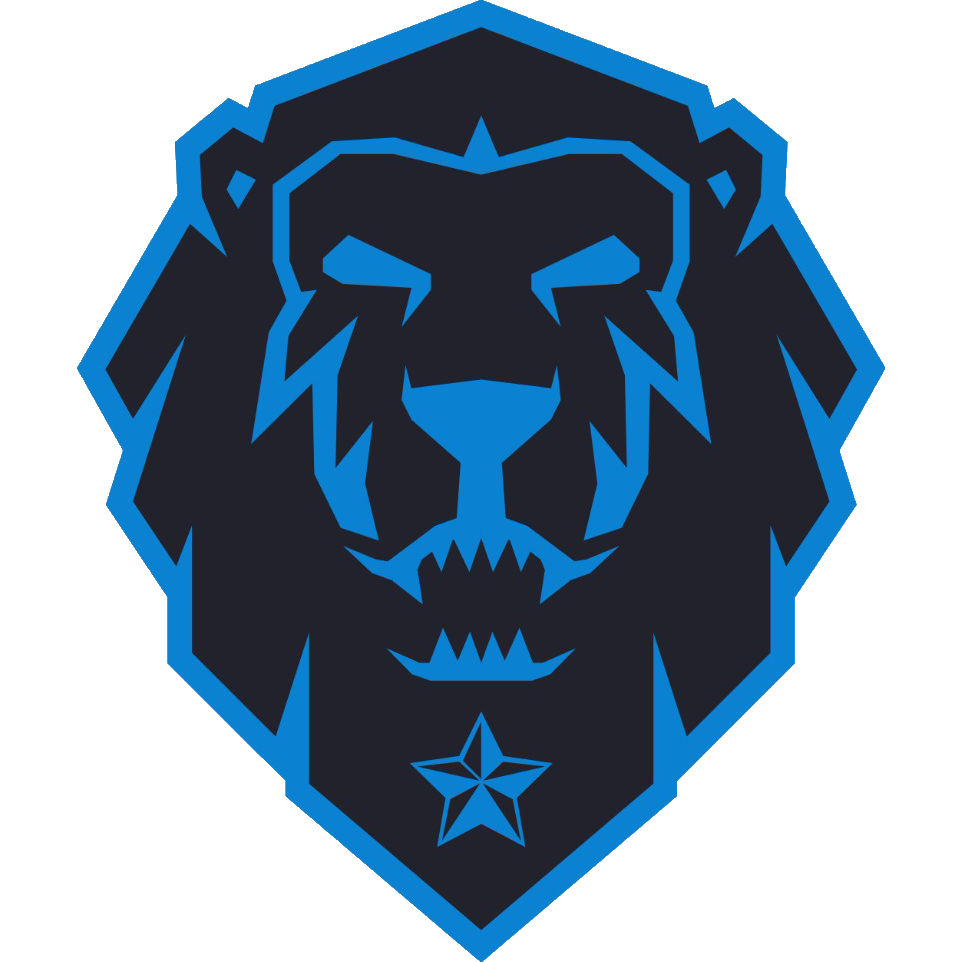 So. I've been playing with this cardshop for multiple years now. He is passionate about his hobby, sadly passion alone is not enough. I'm still waiting for the tournament t-shirts he promised over a year ago. Also when looking for extra's for the locals, a proactive approach would prove much more benificial.
Over het algemeen een goede webshop
Maar qua organisatie kan het beter geregeld worden zodat de events soepeler verlopen
Betere voorbereiding is een vereiste!!!!!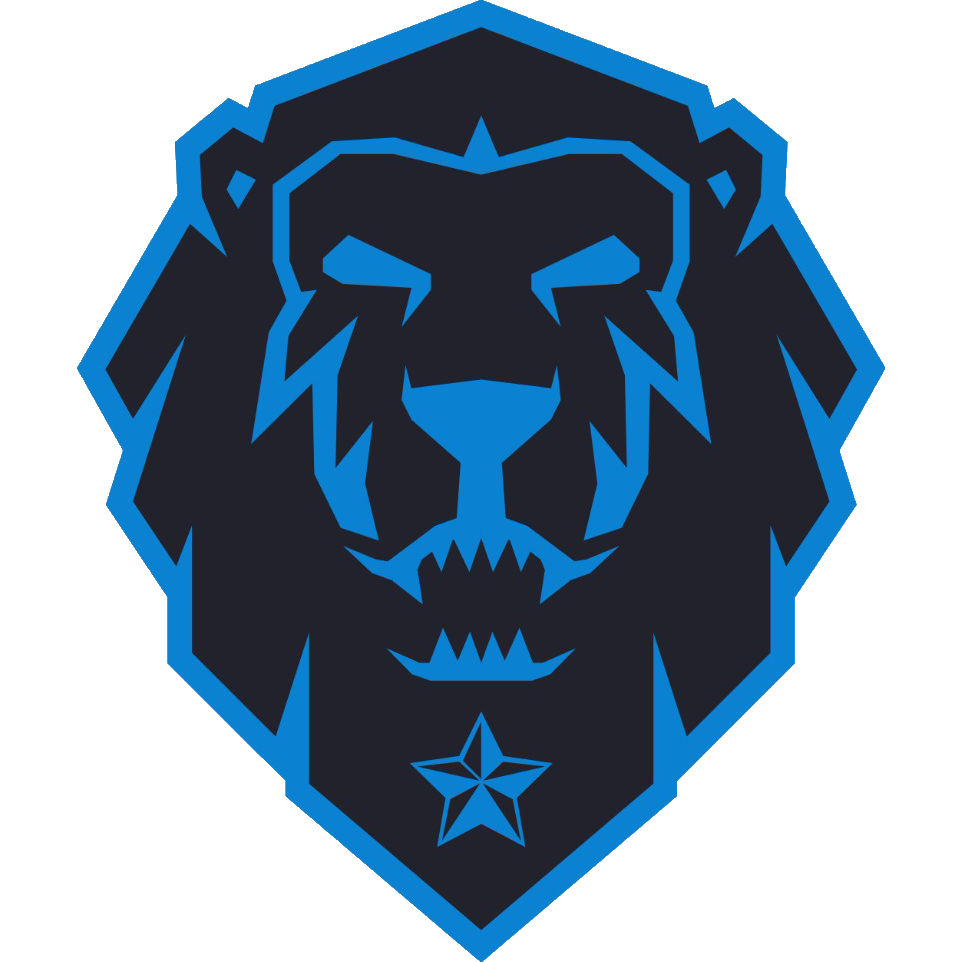 An amazing shop run by amazing people that give great service every time.